LEAD THE FIELD
Break Away From Your Habitual Way of Living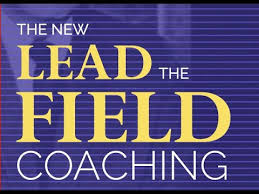 In this 120-day New Lead the Field Coaching Program, Bob Proctor and Sandy Gallagher will assist you in expanding your level of awareness by sharing the ancient truths and laws that Earl Nightingale so brilliantly buried in the original, award-winning personal development series of recordings, Lead the Field. Your success is going to accelerate as you expose yourself to these 12 mind-expanding, life-enhancing, explosive and relevant segments.
SCIENCE OF GETTING RICH
Learn How Money Is Earned and Enjoyed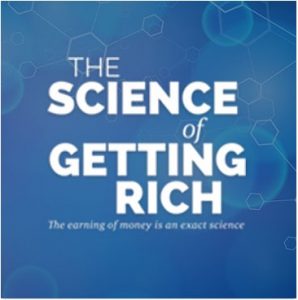 Find out how to get on the fast track to LASTING riches.
No more wishing and hoping when you master the Science to Getting and Staying Rich!
The Science of Getting Rich demonstrates that true riches will come to you in direct proportion to the definiteness of your VISION, the firmness of your PURPOSE, the steadiness of your FAITH and the depth of your GRATITUDE.
magic in your mind
Understand and Apply the Higher Side of Your Mind.

Magic In Your Mind is a 6-week coaching program where you'll understand and apply the 6 mental faculties that can help you achieve ANYTHING you truly want in life. This coaching program is a perfect fit for beginners or the more seasoned student. Commit to six weeks of understanding the magic you have within you.
THE PATH TO AGREEMENT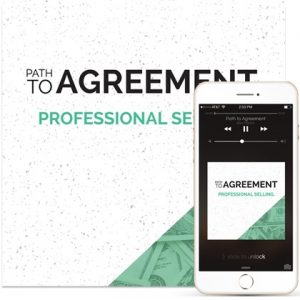 Sales people are the highest paid people in the world. Unfortunately, many in the profession do not understand that selling is all in the mind. Path to Agreement teaches you a proven mental process that anyone can learn and use to earn any amount they want.